If you think mall traffic is crazy where you live, you should check out the crowded markets in Tanzania! And you've never seen more beautiful produce than at the fruit stands in Burkina Faso. Take a stroll through some of the world's busiest, most colorful markets and experience the wonder of how people in other cultures go shopping.
Tanzania
Lucy's laughter fills this busy market as she stands outside of her kiosk. She sells fruits and vegetables with joy even though at home, life is difficult as sole provider and single mom.
El Salvador
Carmen, a Compassion center director, goes shopping for items for a family recently impacted by flooding in her community. The crisp and colorful pieces are sadly not affordable for many families living in poverty in El Salvador. Carmen is grateful to help provide for the needs of children in Compassion's program.
Thailand
Jinda stands proudly by her products at Kids' Market — a Compassion center training initiative where youths and children can practice selling goods such as vegetables from their garden, snacks they've made, clothing and small toys.
Ghana
Hanna measures fabric with an apprentice at her clothing shop to create a custom piece. She received her fashion design training through a Compassion program and now makes items for families in her community. 
Burkina Faso
The aromas from the fresh fruits and vegetables are as inviting as Aminatou's smile. It's hard to resist such bright and beautiful produce, but these goods are often a rare treat for children in poverty. The fruits of this widow's labor are the sole income for her family.
Indonesia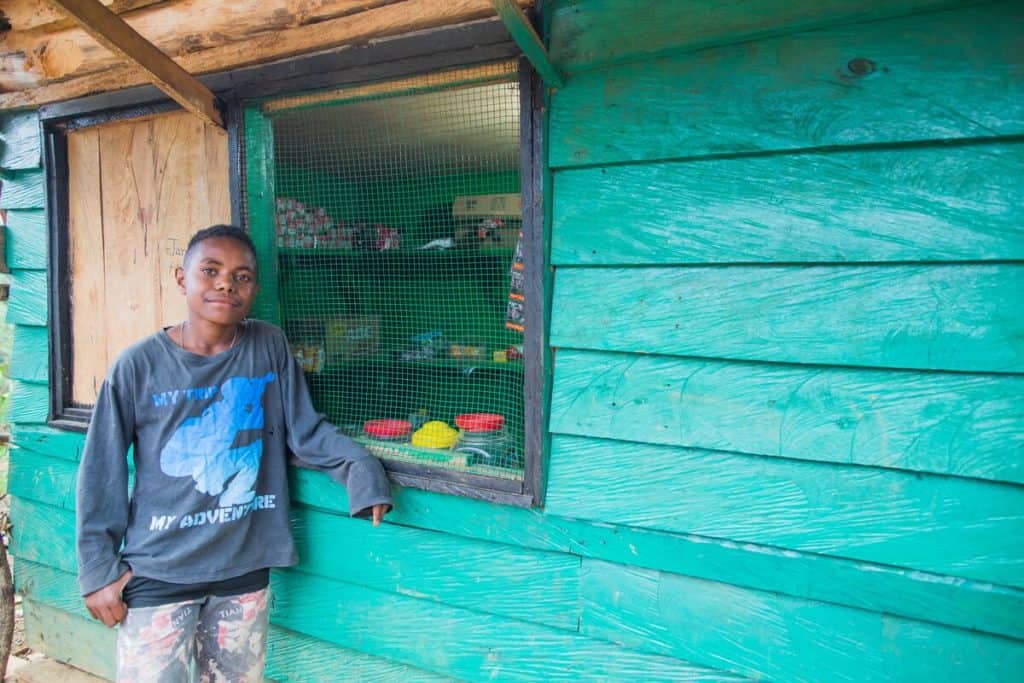 Petro, 16, used a financial gift from his sponsor to start a stall in his local market. He began the shop with just a few sweet potatoes but has grown the business over time. After school, Petro works to earn money that helps him support his family and save for his future.
Ethiopia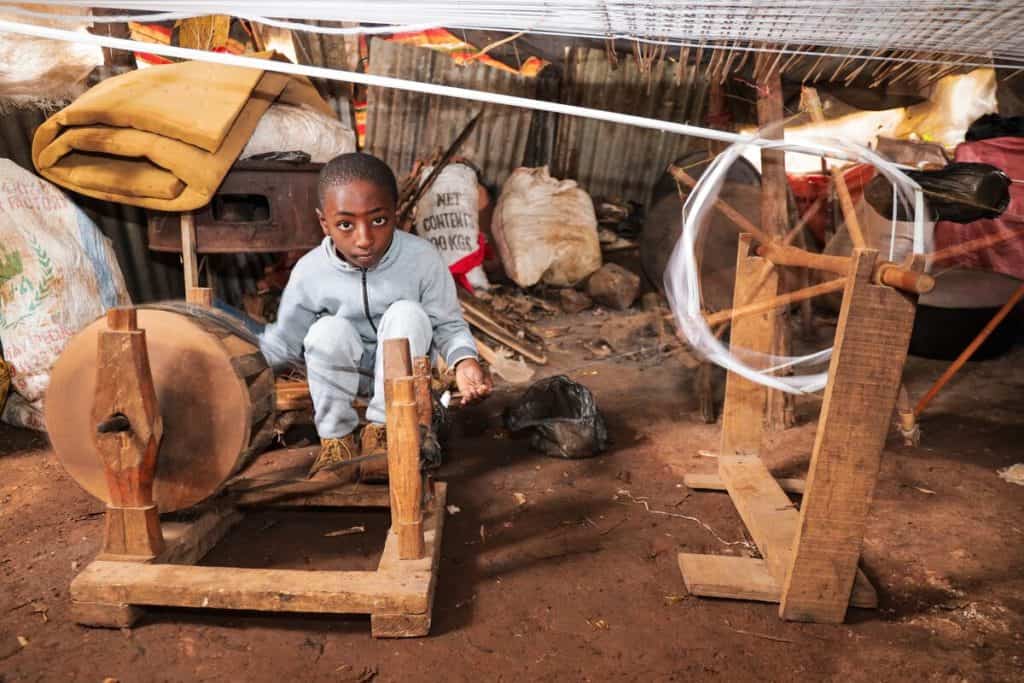 Temesgen sits near his father's fabric shop tending to a cotton wheel after school. Decorative clothing is a common way of expressing culture in Ethiopia, and Temesgen's dad creates beautiful fabrics to sell at the market.
The Philippines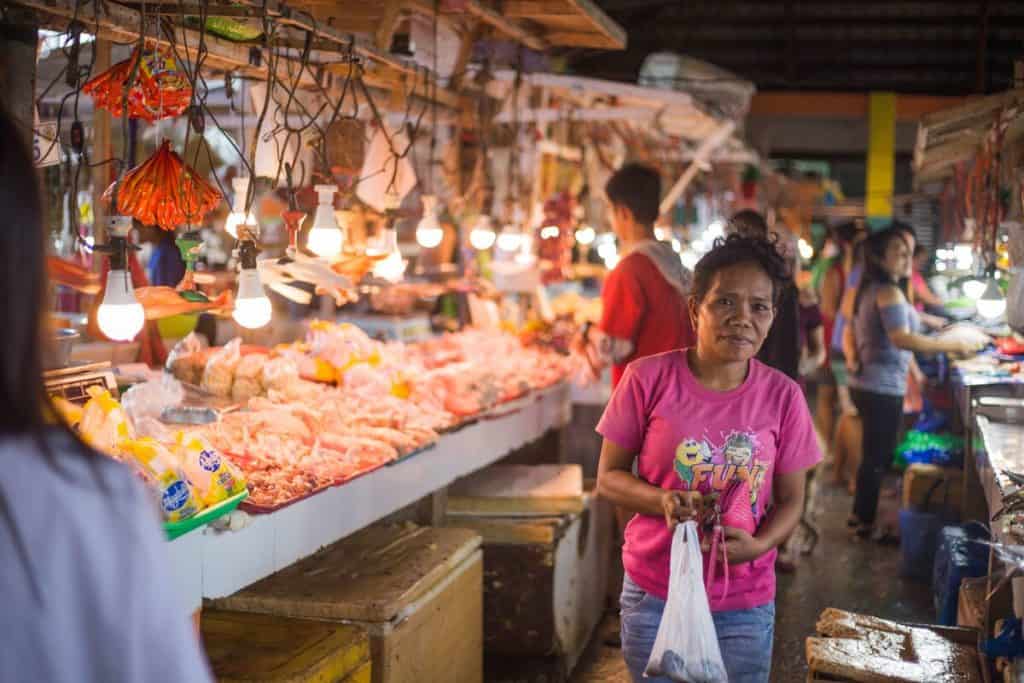 Aracile and her children live hand-to-mouth, but she is grateful to purchase fish for dinner from this busy open shopping market.
Uganda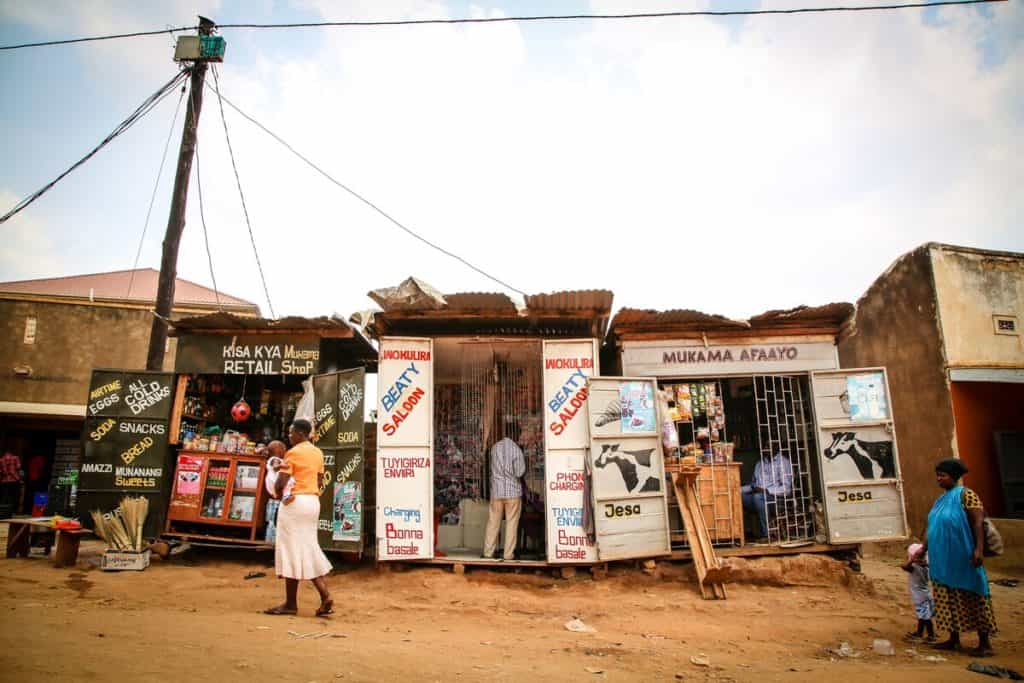 The dusty streets are a stark contrast to the shiny, slick floors in malls across America. Foot traffic in front of these storefronts has worn grooves in the dirt as shoppers peruse the latest styles and snacks.
The Dominican Republic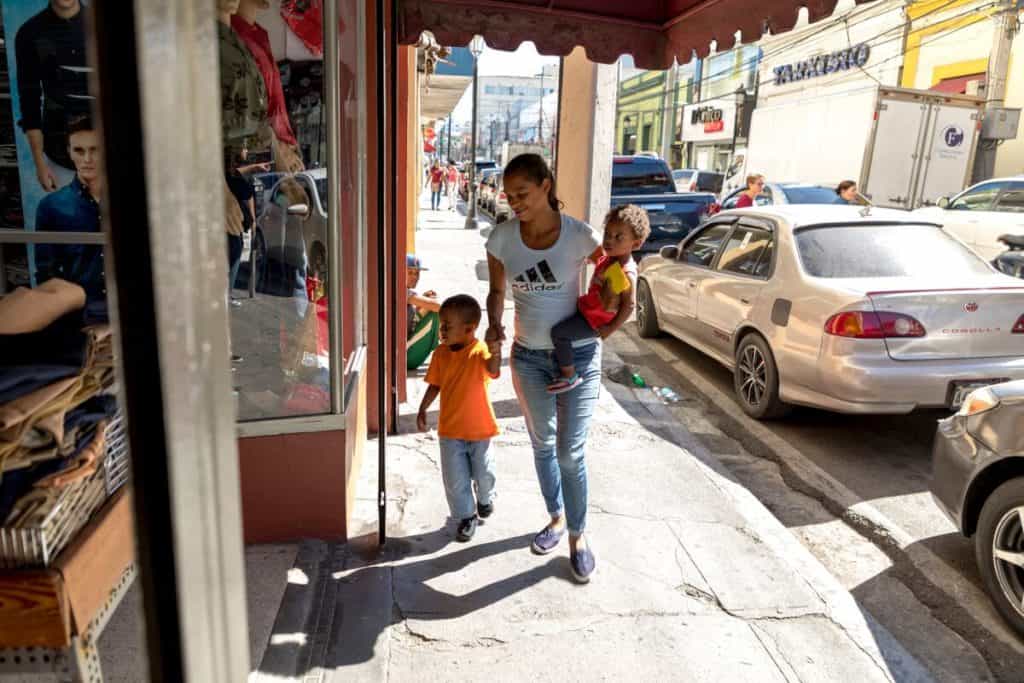 Yoliver goes window-shopping with his mom in excited anticipation for Christmas. This year, his local church provided his mother with a gift card through Compassion's Christmas Gift Fund. She was thrilled to have the opportunity to pick out gifts for her boys.
My Account l Sponsor a Child l Help Babies and Moms l Crisis Updates